Let's make the web accessible!
Whether you're a designer, developer, product owner, webmaster or content creator, you have the power to make impact. Just enroll in our courses. Learn at home or on the go and always at your own pace.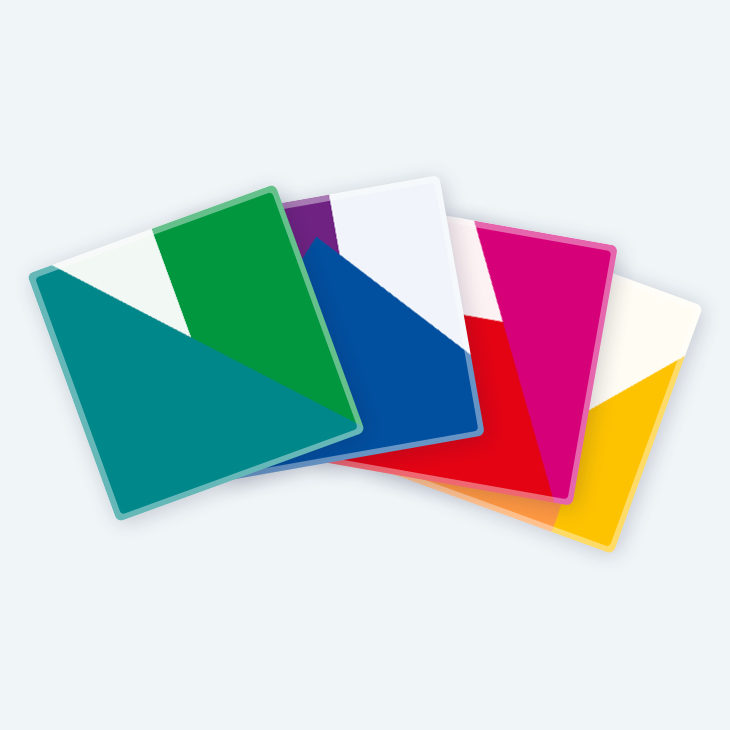 Train your team
Making the web accessible is a team effort. It's about design, code, copy and the journey. We are happy to advise and create a customised training program tailored to your company's needs.
Our courses provide you with:

knowledge
Our trainers will provide you with the necessary knowledge to tackle every accessibility issue coming your way.
practical skills
Bring your newly gained knowledge directly into practice by completing the given assignments. The power is yours!

unlimited access
You have access to your courses anywhere, anyplace, anytime. Need a break? Just continue your course when you're ready again.

a certificate
Once you finish your course, you've got yourself a really nice certificate. Proof that you now know your way around web accessibility in your field of expertise!
A trusted partner in accessibility education
We're the trusted partner of agencies, governments, NGO's and Fortune 500 companies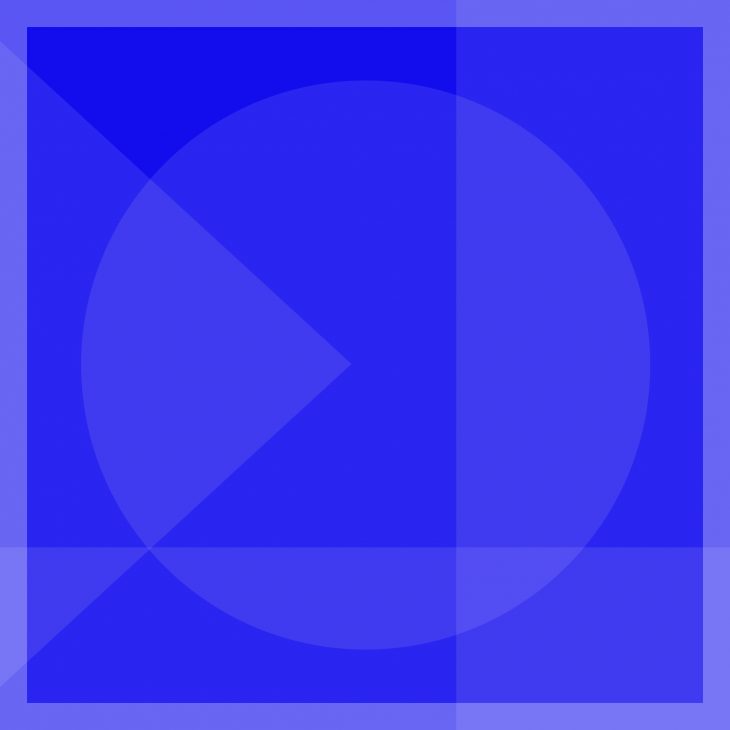 Want to try before you buy?
We understand. Just signup for our free Try-out Class. Watch the videos, listen to the trainers and decide for yourself. Have fun!
Frequently asked questions