Enhance your skills as a UX designer and create inclusive digital experiences with our comprehensive UX Accessibility Course. At a11y-collective.com, we understand the importance of designing user-centered interfaces that cater to all individuals, regardless of their abilities.
Our UX Accessibility Course provides you with the knowledge and tools to integrate accessibility principles seamlessly into your design process.
WCAG Compliance: The Foundation of the UX Accessibility Course
The UX Accessibility Course at a11y-collective.com is built upon the principles and guidelines outlined in the Web Content Accessibility Guidelines (WCAG). WCAG sets the international standard for creating accessible web content, ensuring that websites and applications are perceivable, operable, understandable, and robust for all users. In our UX Accessibility Course, you'll delve into the specifics of WCAG, understanding its different success criteria and how they apply to UX design. You'll gain the knowledge and skills to create digital experiences that align with WCAG guidelines, enhancing usability and inclusivity for users of all abilities.
Unlock the potential of inclusive design and make a positive impact on the digital experiences you create.
Understanding Accessibility Fundamentals: Gain a deep understanding of accessibility principles, WCAG guidelines, and industry best practices. Discover how to create intuitive and user-friendly designs that accommodate diverse user needs.
Implementing Accessible UX Design Strategies: Learn practical techniques for optimizing navigation, color contrast, typography, forms, and interactive elements to ensure a seamless user experience for all users, including those with disabilities.
Conducting Accessibility Audits and Testing: Explore effective methods for conducting accessibility audits and testing. Identify and address potential barriers to accessibility, and learn how to optimize your designs for compliance with WCAG guidelines.
Collaborating with Development Teams: Discover strategies for collaborating effectively with development teams to ensure the successful implementation of accessible designs. Learn how to communicate accessibility requirements and advocate for inclusive design practices.
Why Choose Our UX Accessibility Course

Practical and Actionable Learning
Our course provides hands-on exercises and real-world examples to reinforce your understanding of UX accessibility concepts and their application in real design scenarios.
Expert Guidance
Learn from industry experts who specialize in accessibility and UX design. Benefit from their wealth of knowledge and practical insights to take your skills to the next level.

Up-to-Date Content
Our course content is regularly updated to reflect the latest trends and developments in UX accessibility. Stay ahead of the curve and ensure your designs meet the highest accessibility standards.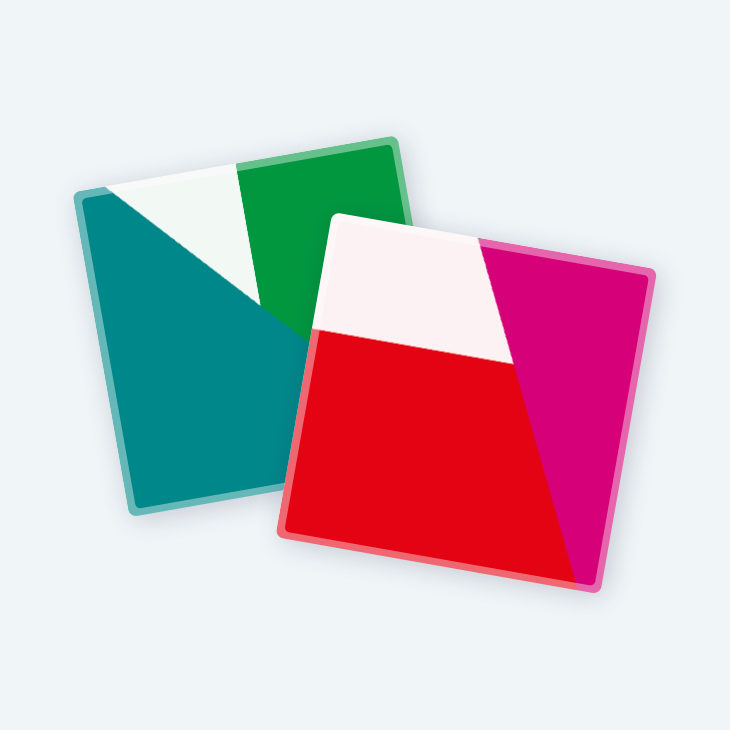 Accessibility Training for Designers
Accessibility Training for Designers provides designers with the knowledge and skills to create accessible digital experiences that comply with legal requirements, improve the user experience, have a competitive advantage, and have a positive impact on society.
Some of the courses we provide