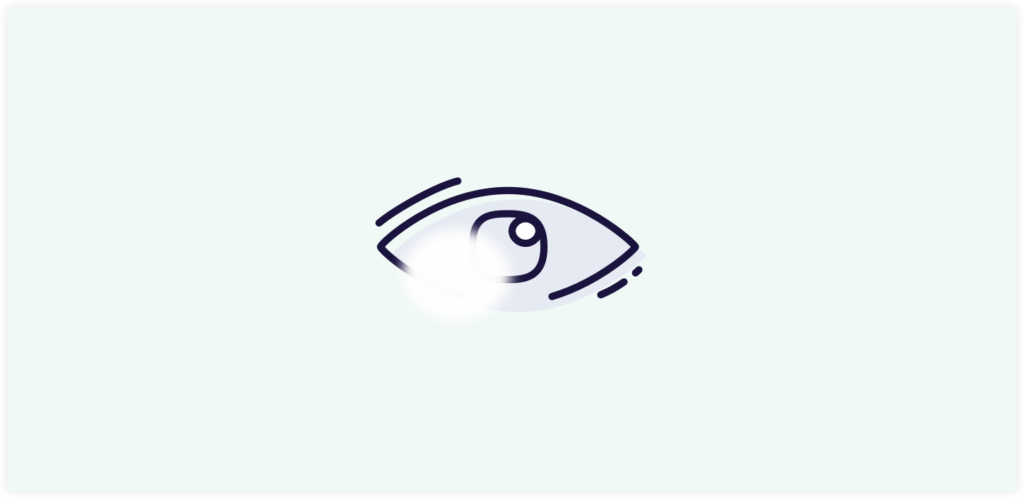 Macular degeneration (MD) is a serious eye condition that reduces the sharpness of what you see.
MD literally means deterioration of the yellow spot, the macula lutea, The yellow spot is responsible for high-resolution, central vision.
AMD means age-related macular degeneration and is currently the leading cause of vision loss in Western society.
Some people with MD see a blurry or dark spot in the center of their point of focus. Others see distortions of the image, some see both. This has a big impact on, for example, recognising faces and facial expressions.
How does this affect readers of a website? When the center of your focus is dark and blurry, it is difficult to get a good overview of the content of a webpage. Readers with MD often zoom out so that they have a better overview of the entire webpage.
Beneficial for readers with MD is:
Good colour contrast between text and it's background
A decent font size (16 pixels and up)
A decent space between the lines of the text, depending on the font size
In fact, these improvements will benefit all readers.